Welcome to Plastic Clever Schools
WHAT IS THE PLASTIC CLEVER SCHOOLS MOVEMENT?
A growing community of schools have decided to take action to reduce the amount of single-use plastics they use, becoming Plastic Clever in the process. 
Age is not a barrier when it comes to saving the planet, and more and more children have a growing passion to do their bit.
Do you want your school to join this teacher and pupil-led revolution for a greener world?
 With FREE workbooks, lesson plans, worksheets provided, a lot of the hard work has been done for you.
Pupils leading change
Thousands of children are leading the fight against single-use plastics in their schools.
Encouragement at every step
Keep your pupils motivated with certificates for your classroom from Amy and Ella.
FREE resources
With a teacher toolkit, pupil workbook , worksheets and lesson plans, you really do have all you need to become a Plastic Clever School.
Check out the resources
Become Plastic Clever in 3 simple steps
Let Amy give you a quick introduction to Plastic Clever Schools with this 42 second video.
Register your school and join your colleagues and fellow professionals in this important educational work.
Schools have Registered so far!
IMPACT AND BENEFITS of Plastic Clever Schools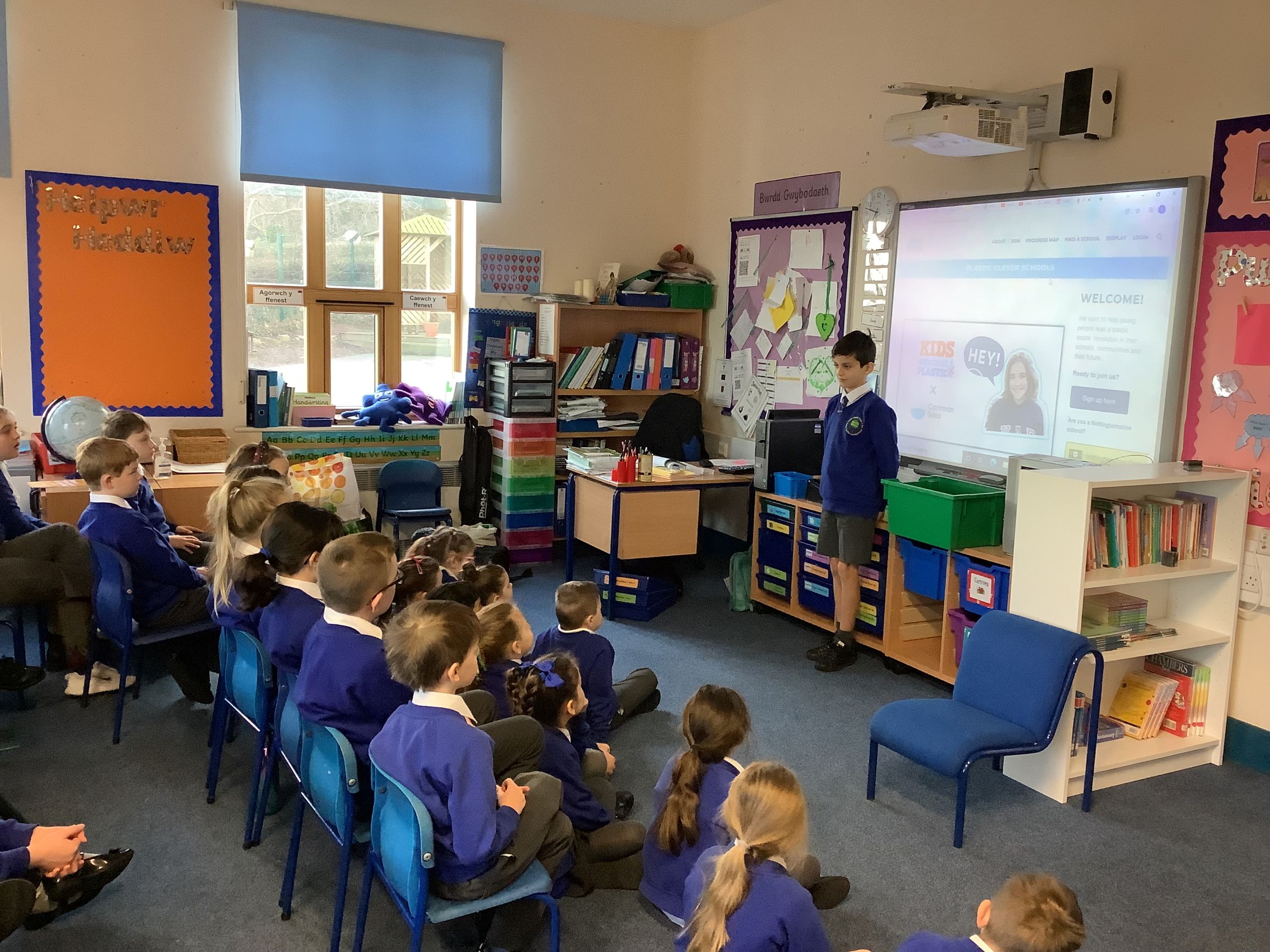 "The pupils loved that it had been created by kids for kids. They could relate to Amy and Ella and wanted to follow everything they were up to. They felt empowered. I had never seen children so focused, determined and engaged in learning."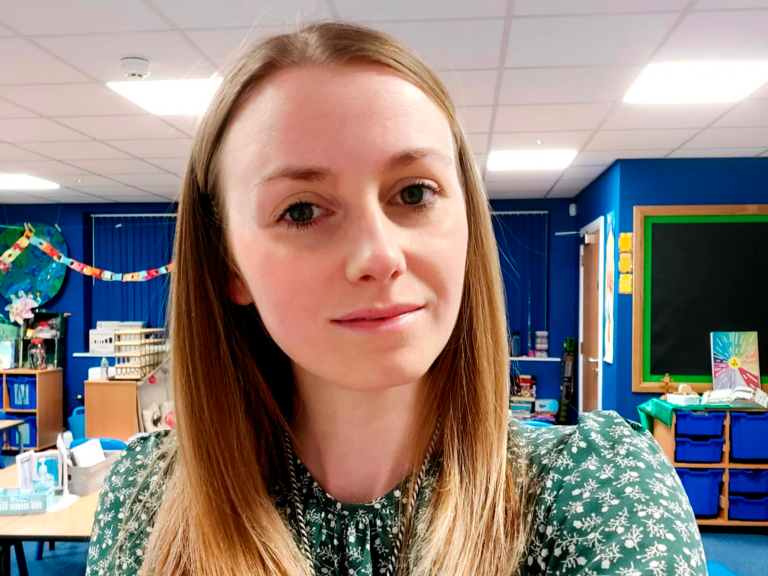 A word from Mrs Bullough …
"Plastic Clever Schools has completely changed the way we think. It has created passionate children who have lead the way in reducing the amount of single-use plastic in our school. Not only has it provided both staff and children with powerful knowledge, it has offered an easy, fun and engaging journey in becoming a Plastic Clever School."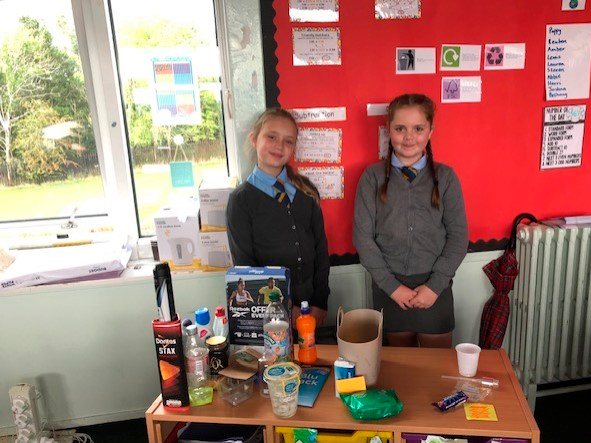 Less plastic used in the classroom
Educated staff and children
Teaching the next generation
Motivated approach with an award
Building confidence
Improved speaking and listening skills
Children inspiring parents
Empowering young children.
Primary SChool Case Study
WHat happens after you register?
Your school profile is activated
You use the FREE ready-made resources
You work through three simple steps with your pupils
You share your work in your profile
You are awarded  Plastic Clever Status and receive a certificate, Amy and Ella's book, a poster, window sticker and some other goodies
The steps are:
Become a Plastic Clever School in just a couple of months with these free teacher and pupil resources.
Pupil Workbook to help young people lead school action through fun activities, useful factsheets and top tips from other kids (check out a preview here)
Secondary School Resources