If you need some inspiration to help you get started or complete a particular step or Level, you've come to the right place!
Take a look at the amazing evidence uploaded by other schools taking part in the Plastic Clever Schools initiative.

Inspire
How to upload your evidence Sending us evidence is really easy. STEP 1 Start by clicking on the MY SCHOOL menu
Read More »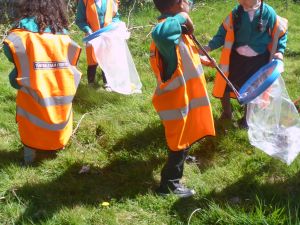 Inspire Part 1
The children had a fabulous time and were talking about how they were helping to save the planet.
Read More »