NEED HELP GETTING STARTED?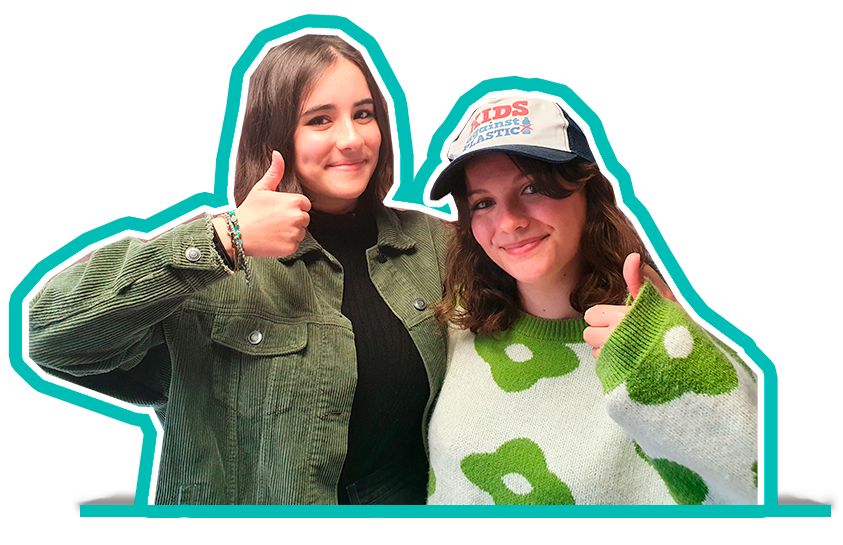 So, you've registered / joined already, yeah?
No.
OK no problem.  Use the big Join button on the right to open up the registration form.
Yes.
Amazing. Keep reading!
Logging IN, Setting your password and your profile page
OK, first, thanks for joining 👍
Now, to get started you need to Log in.


Go to the LOGIN option in the main menu.
If it's your first time logging in, you should change your password using the Set Password option.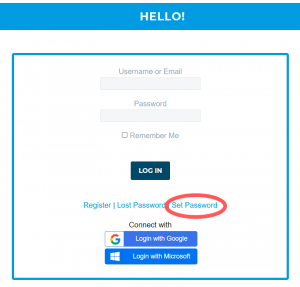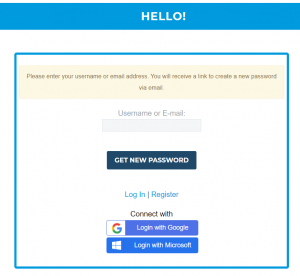 The next time you login, you should enter the email address you used when you joined / registered and the password you have chosen for your account.
On Login
When you've successfully logged in you'll see the LOGIN link changes to MY SCHOOL.

Clicking on the MY SCHOOL link takes you to your PROFILE page. From your Profile page you can: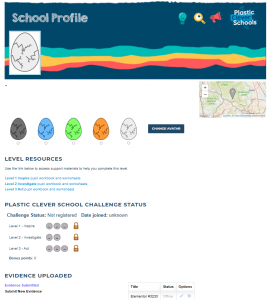 See your Avatar status (your avatar grows as you progress towards Plastic Clever School status.


Access the LEVEL RESOURCES designed to help you complete the  the Inspire, Investigate and Act levels.


See your current challenge status.


SUBMIT evidence to support level completion, or VIEW/EDIT evidence that have have already uploaded. NB. Once evidence has been reviewed and approved, it cannot be edited.