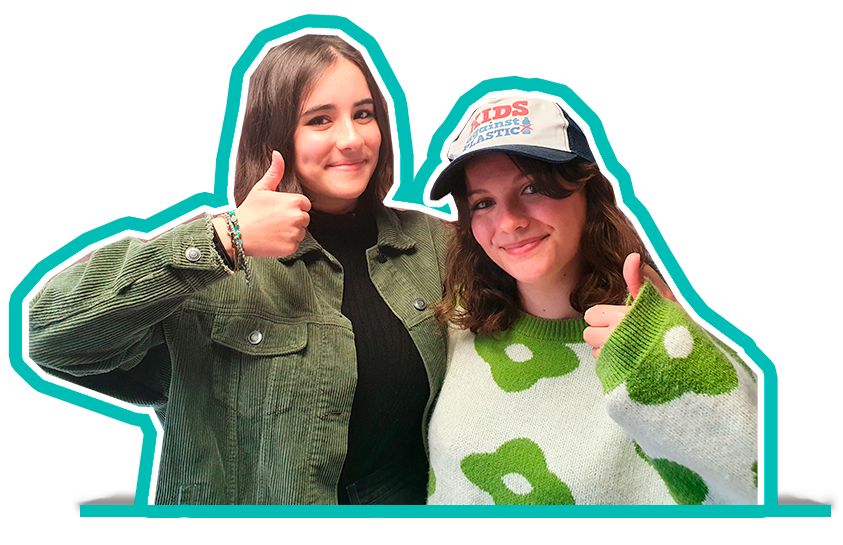 You're invited!
The plastics crisis needs everyone to do their bit, and we're trying to do our bit to help schools to eliminate their problem plastics.
But we need your help.
Join this important panel discussion event, and let's all try and do what we can to switch off the plastics tap.