How to Become a plastic clever school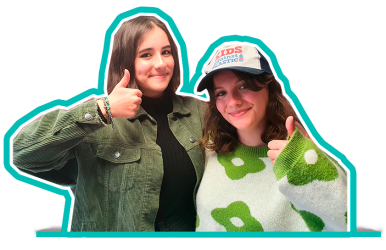 Becoming a Plastic Clever School requires a school (staff and pupils) to work together through a short sequence of simple and straight-forward steps to reduce the use of single-use plastic, including, and if possible, eliminating the BIG 4 plastic polluters and/or other common problem plastics.
So, this could be reducing: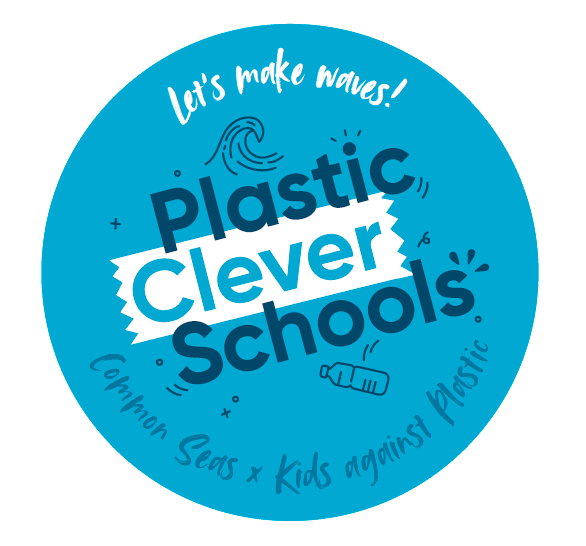 Find out more about the awards and prizes on offer.
Join Plastic Clever Schools. 
The Plastic Clever Schools FREE resources (guide/workbook and worksheets) are provided to support schools all the way from registration to achieving Plastic Clever School status.
The steps are described below:
The steps to becoming a plastic clever school
Now all you have left to do is, join!