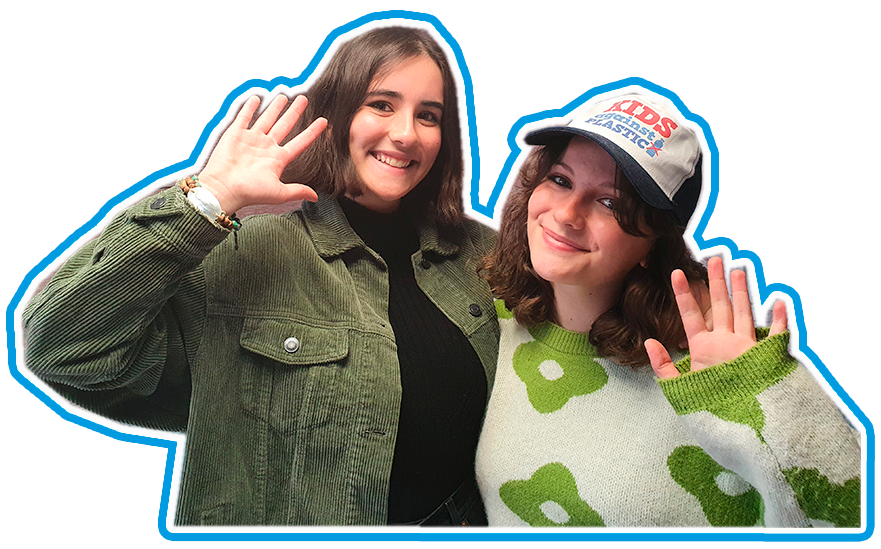 HEY!
Thank you for dropping by. We're on a really important mission against single-use plastics, and we need YOU and your PUPILS to help us out.
If your school has previously joined the Plastic Clever Schools initiative, please visit our FAQ page to find out how to continue your important work and progress.
If you're new to Plastic Clever Schools, please see the information below.
THE AIM
The aim of the Plastic Clever Schools is to help schools meet SMASH the Government's 2022 plastic target, if not by the end of December 2021, then as is realistically possible after that date. 
Why should schools get involved?
Well, in 2018, Damian Hinds MP, the then Secretary of State for Education, challenged schools to eliminate non-essential plastics by 2022. Since then, very little has been done (by Government) to help schools reach this target, and there isn't long until the target elapses. 
If the aim of the Plastic Clever Schools initiative is achieved, a generation of school children across the UK will have been involved in important education, awareness and action against single-use plastic pollution, leading the way for other counties across the UK to follow.
A legacy of the Challenge will be a 'blueprint', or model, for schools, counties and even countries can use to rid schools of problem plastics.
so what will schools have to do to become Plastic Clever?
Becoming Plastic Clever is straightforward and achievable for any school, big or small. It's also super-inspiring and empowering for pupils as they play an important role in every step of the journey. Plus it's really educational and good fun as Plastic Clever Schools has been designed by children and teachers for children and teachers.
There are three steps to becoming a Plastic Clever School: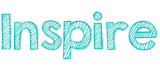 Learn about plastic pollution and inspire others in school to take action.



Identify any problem plastics in school and prepare to take action to eliminate them.



Take action to 'swap out' or remove single-use plastics.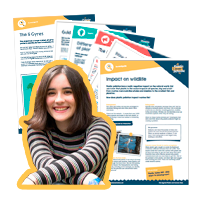 Amy – at hand to support you!
And you'll be supported every step of the way
We'll be doing all we can to help you achieve Plastic Clever School status, through:
+  FREE teacher resources, pupil workbooks and worksheets
+  FREE skills and support webinars and workshops by Amy (KAP) and Sarah (Common Seas)
+  Tips and suggestions from members of the Kids Against Plastic Club.
Still unsure about how to become Plastic Clever? 
Use the button below to find out more.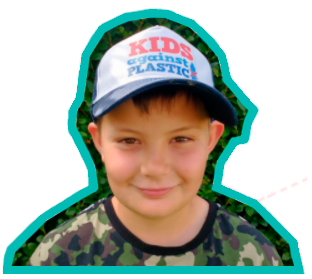 Archie – an awesome member of the KAP Club.
EVERY school that reaches Plastic Clever status will win a Plastic Clever prize bundle.
And one school (outside of Nottinghamshire) will receive a special award and prize.
Joinging the challenge is quick and simple 
To take part, all schools have to do is join Plastic Clever Schools using the form below.  Once registration has been completed, information about the Plastic Clever Schools initiative will be communicated through the email address used during registration.
* After submitting the registration form, please check your inbox (and SPAM folder) for the confirmation email.
Schools have joined so far!
When are you going to join?
with help from Our supporters
A special thank you to the for their help and support to make the  Plastic Clever Schools Challenge a reality.