Need help with something?
You might have some questions about the Plastic Clever Schools challenge – that's understandable!
Take a look at our most commonly asked questions below to find out more about what the Plastic Clever award is.
Don't see the answer to your question? Drop us a line using our contact form.
Please note:
If you have registered but not received a confirmation email from us, please check your SPAM / JUNK folder.
OK, first, thanks for joining 👍
Now, to get started you need to Log in.


Go to the LOGIN option in the main menu.
If it's your first time logging in, you should change your password using the Set Password option.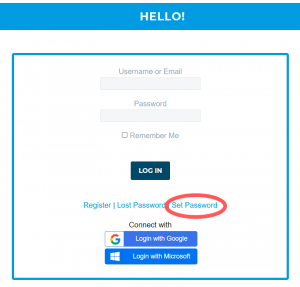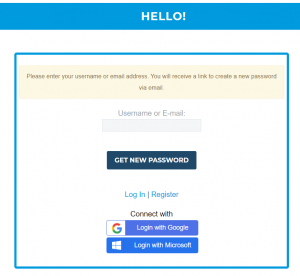 The next time you login, you should enter the email address you used when you joined / registered and the password you have chosen for your account.
On Login
When you've successfully logged in you'll see the LOGIN link changes to MY SCHOOL.

Clicking on the MY SCHOOL link takes you to your PROFILE page. From your Profile page you can: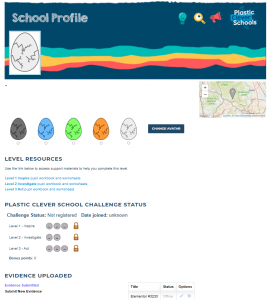 See your Avatar status (your avatar grows as you progress towards Plastic Clever School status.


Access the LEVEL RESOURCES designed to help you complete the  the Inspire, Investigate and Act levels.


See your current challenge status.


SUBMIT evidence to support level completion, or VIEW/EDIT evidence that have have already uploaded. NB. Once evidence has been reviewed and approved, it cannot be edited.
Plastic Clever is a really simple concept – it basically means taking small steps to reduce single-use plastic usage in a way that is manageable for us all. Taking a leap to become completely plastic free sounds like an amazing idea in concept, but is often difficult and demoralising once you look at the amount of plastic you need to reduce.
Becoming a Plastic Clever School just requires your school to take the appropriate action needed to reduce your use of the two main single-use plastic items used in the school environment, which you'll identify as part of the Plastic Clever programme. Simple, but effective, yeah?
Back in 2018, Damien Hinds MP (the then Education Secretary) set UK schools the challenge of "eliminating" their use of single-use plastics. Mr Hinds said that schools should in particular stop using items such as plastic straws, bags, bottles, and food packaging, and should "start a conversation" with pupils around the damage that plastic does to the environment.
However, since this target was set, the government have done little to help schools reach this target. So, we hope that the Plastic Clever Schools challenge will help schools to smash government targets before the target comes into play next year.
Want to join Plastic Clever Schools?