Plastic Clever Schools:  Level 1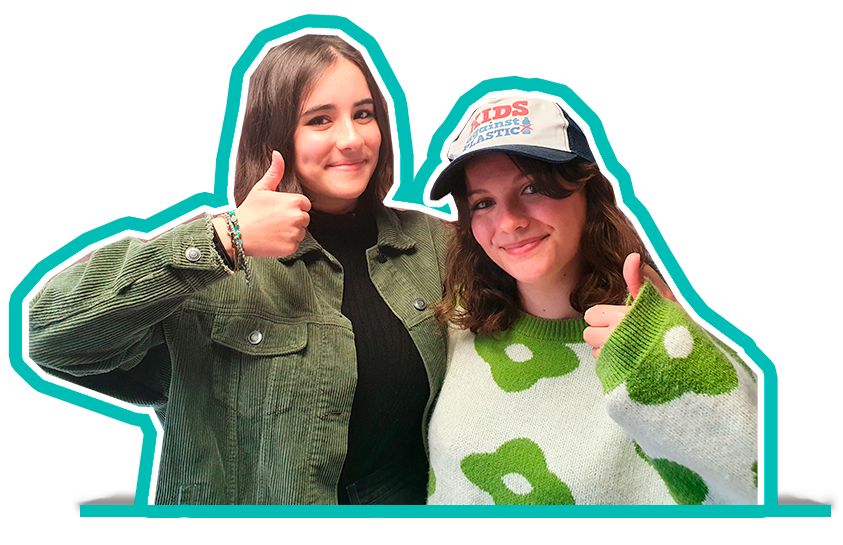 Hey!
Welcome to Plastic Clever Schools! We're so pleased to have you on-board.
As you have registered, you are now on Level 1 – Inspire and have access to a bunch of resources to help you progress.
Use the pupil workbook, worksheets and factsheets we have created (found below) as much or as little as you want – feel free to inspire your pupils and school community in any way you like, but remember, to complete this level you need to submit a piece of evidence for each of the 3 actions listed below.
Welcome and Level 1 – Inspire
Download the pdf and then use it on your screen / IWB to engage your pupils in the Plastic Clever Schools challenge and to guide you through the actions needed for this level.
The supporting resources below can be accessed using links in the workbook, or you can open/download them individually by clicking on the pages.
Need something else?
If there's a resource you think you could do with, but we haven't created it yet, let us know and we'll see what we can do.
We'd love to hear from you.
If you have a request for a new resource, have a question you need help with, or you just want to send feedback, please use the form below.
Thank you.