Welcome to Plastic Clever Schools
Teachers and pupils lead fight against problem plastics
A growing community of schools have decided to take action to reduce the amount of single-use plastics they use, becoming Plastic Clever in the process. 
A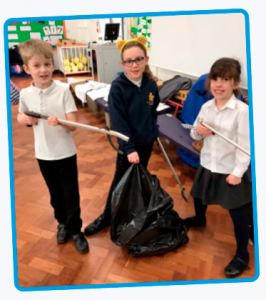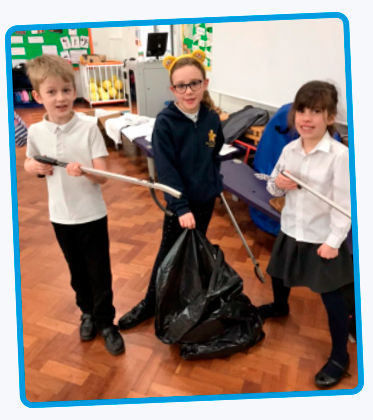 ge is not a barrier when it comes to saving the planet, and more and more children have a growing passion to do their bit.
Do you want your school to join this teacher and pupil-led revolution for a greener world?
 With FREE workbooks, lesson plans, worksheets provided, a lot of the hard work has been done for you.
Become Plastic Clever in 3 simple steps
Let Amy give you a quick introduction to Plastic Clever Schools with this 42 second video.
Register your school and join your colleagues and fellow professionals in this important educational work.
Schools have Registered so far!
IMPACT AND BENEFITS of Plastic Clever Schools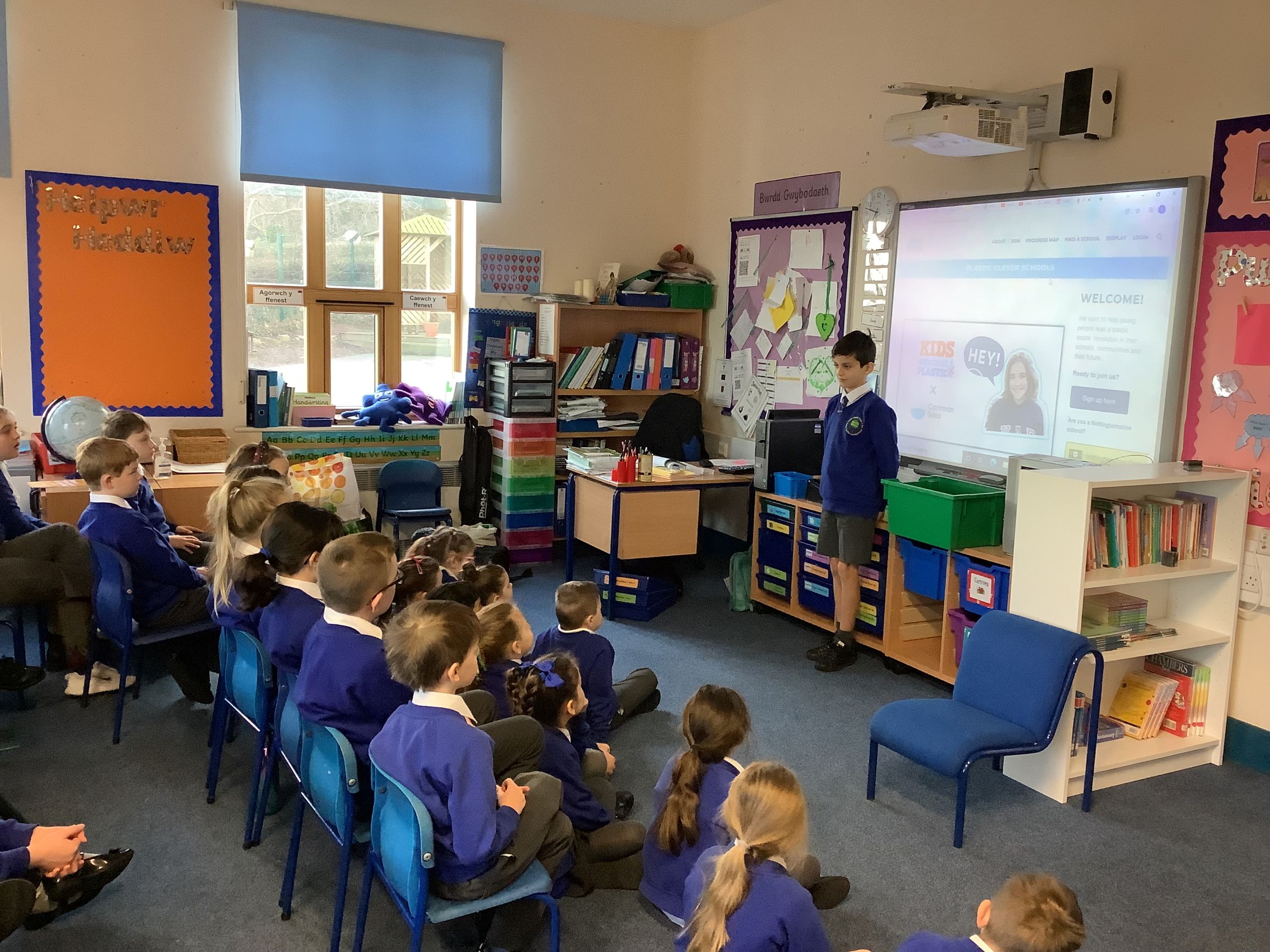 "The pupils loved that it had been created by kids for kids. They could relate to Amy and Ella and wanted to follow everything they were up to. They felt empowered. I had never seen children so focused, determined and engaged in learning."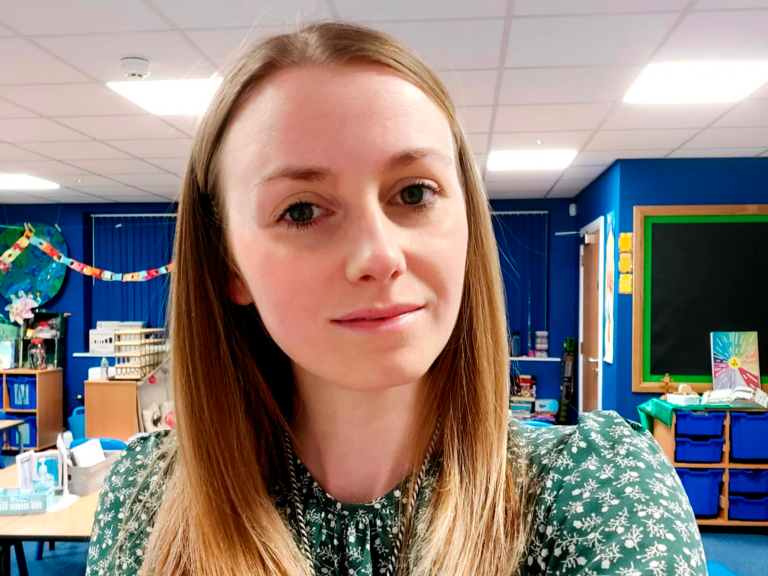 A word from Mrs Bullough …
"Plastic Clever Schools has completely changed the way we think. It has created passionate children who have lead the way in reducing the amount of single-use plastic in our school. Not only has it provided both staff and children with powerful knowledge, it has offered an easy, fun and engaging journey in becoming a Plastic Clever School."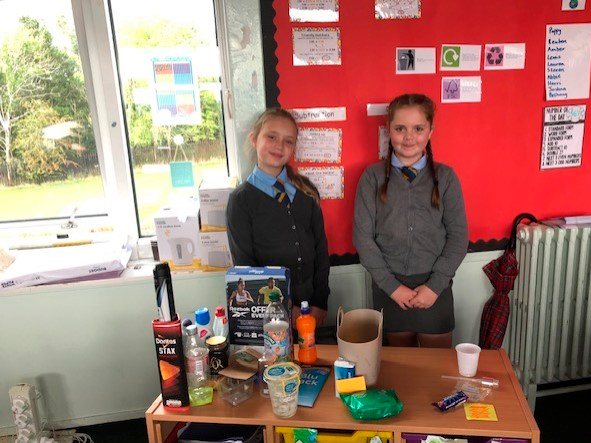 Less plastic used in the classroom
Educated staff and children
Teaching the next generation
Motivated approach with an award
Building confidence
Improved speaking and listening skills
Children inspiring parents
Empowering young children.
[child] has asked us to start buying refillable hand soap instead of new, small plastic bottles of Carex or Dove that we usually buy. It's a very good idea and we will be implementing it.
[child] suggested that we replace our plastic toothbrushes with bamboo ones which we did and now we're all using bamboo toothbrushes as a backup for the electric ones.
We're very proud of [child] being plastic aware and we will support her in making changes in our environment.
[child] has suggested using refills on hand wash as I didn't know they made these. So we have started to buy these too. She has been watching videos on YouTube to extend her knowledge.
[child] came home and showed us that there are 7 different types of plastic and that only 2 can easily be recycled. We have started to pay more attention when throwing rubbish in the bin. We are separating the plastic from the others and depositing it in the right place. At home we recycle paper, food waste, plastic and glass.
[child] often pays attention to plastic packaging. She explains to me which plastic is recyclable. I am proud that she remembers all this knowledge.
We have been told there are 7 types of plastics and if we don't recycle properly [child] tells me I will be reported to his teacher!
[child] has been telling me about the different types of plastics, like the ones that can be recycled such as milk bottles and shampoo bottles. As well as the ones that cannot be recycled like broken toys. She is very careful when throwing plastics at home and making sure that we recycle or re-use some items like the hand wash bottle instead of throwing it.
We have always recycled as a family but with [child] learning so much at school, she has made us even more aware of recycling especially by asking me almost every day if something can be recycled and what it is made from. We are going to get some bamboo toothbrushes too!
[child] is my human shopping bag reminder. As soon as we leave the car to go into the shops, she reminds me to get the bags from my boot so we do not need to buy anymore
[child] has been more active in wanting to recycle and taking her recyclable rubbish to the bin but also wanting to make more things out of plastic bottles to give it a new life. I am proud that she is understanding the importance of helping the planet but getting creative with it too!
[child] has told us how important it is to recycle and that we should be picking up any litter in the street. She has told us there is 7 different types of plastic but only 2 are easy to recycle. She said that the plastic in the oceans is really bad for sea life. We are really happy that [child] is learning about being plastic clever and we can see that she is really engaged with this.
WHat happens after you register?
Your school profile is activated
You get access to all of the resources you need
You work through three simple steps with your pupils
You share your work in your profile
You are awarded  Plastic Clever Status and receive a certificate, Amy and Ella's book, a poster, window sticker and some other goodies
The steps are:
Become a Plastic Clever School in just a couple of months with these free teacher and pupil resources.
Pupil Workbook to help young people lead school action through fun activities, useful factsheets and top tips from other kids (check out a preview here)